Tumblr is a new blogging network taking the online world by storm. This network recently sold to the dominant Yahoo Company for over $1.1 billion!
So it's time to get your head, and your browser, around this new network. To help, we have put together some food tumblogs that are going to make you very hungry.
Home Cooking & Recipes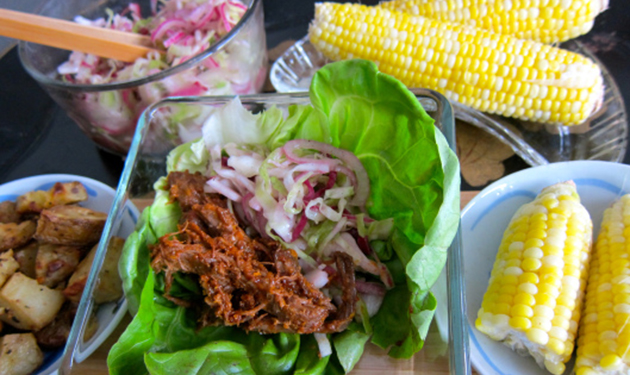 Holy Botner is the Jittery Cook, and she shares her home cooking recipes in a delightful way. Her meals promote healthy eating, and she offers step by step instructions to allow her readers to follow easily. Her pictures are stunning and appetizing, and she has a personal touch that is very endearing.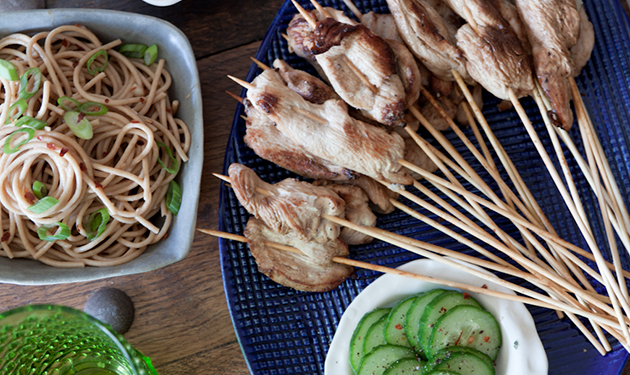 EFC stands for Easy, Fast and Cheap and isn't that the type of cooking we are all after? This blog is continously updated and active allowing their followers delicious food options that are either easy, fast, cheap or all of the above. There are mouthwatering cakes, snack and main dishes that your whole family will want to devour.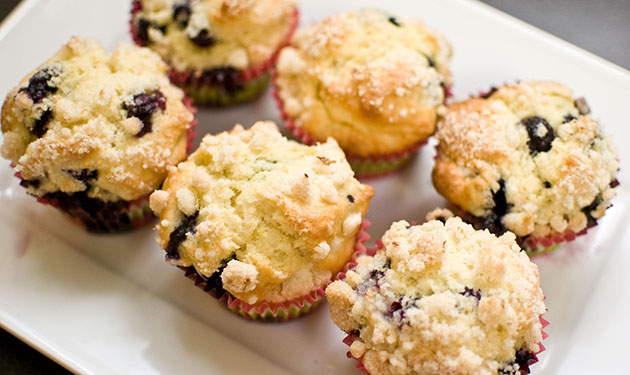 Paulina and Nellie are two sisters who grew up with a passion for food and travel. Spending a lot of their time between California, Paris and Chicago, they very quickly got the cooking bug. Their mission is to explore, find and share the most delicious family meals and homemade food.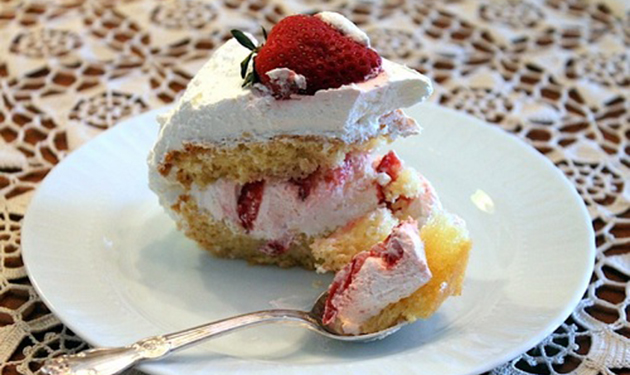 This tumblog is all about the joy of food and sharing the love. Here you will find detailed and scrumptious recipes from all different cuisines. The images are pleasant with works of art included in the pictures.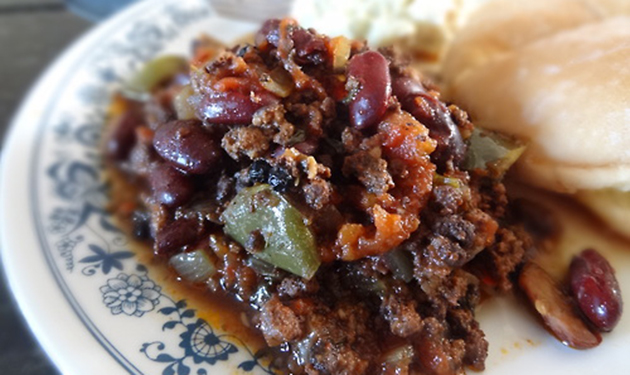 We Eat, We Do, We Blog.
This Toronto couple writes a blog about all the fantastic food they are eating, exciting places they are traveling and random things they are doing. It is a fun-filled blog that contains plenty of home cooking recipes, beautiful images and restaurant recommendations.
Healthy Eating & Diets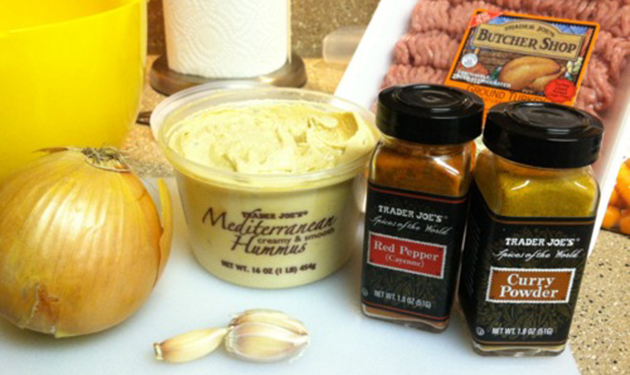 Stay Fit. Stay Humble. Stay Hungry
This blog is written by an athlete who is passionate about fitness and eating healthy food on a budget. Fit Foodies recipes are enticing, and they offer motivating and insightful insights and quotes about food and fitness.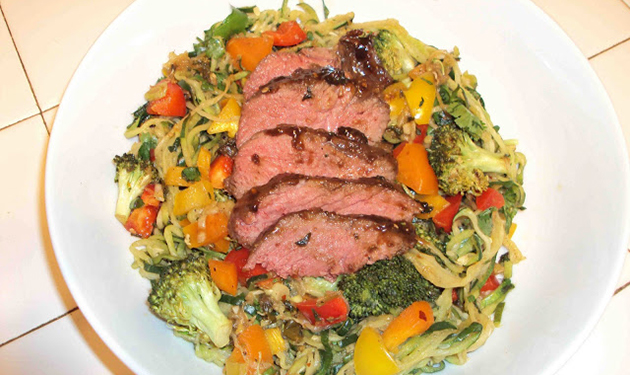 Cooking Caveman is a fun and lighthearted blog about an organic diet that only contains raw food. The blogger shares his results since starting this way of life with his readers, and the results are staggering. He describes himself as fitter, leaner and healthier than he ever has been before and all while eating like a king!
Travel Food & Eating Out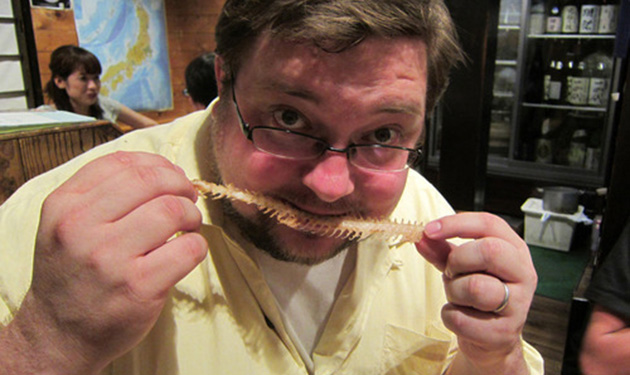 C.B. Cebulski's job takes him around the world, and the way he shares his adventures and meals will undoubtedly get your mouthwatering.  He enjoys authentic cuisines and his love for food and travel shine through his tumblog. His food choices may not always be healthy but they are positively delightful, and his images and descriptions are wonderful to follow.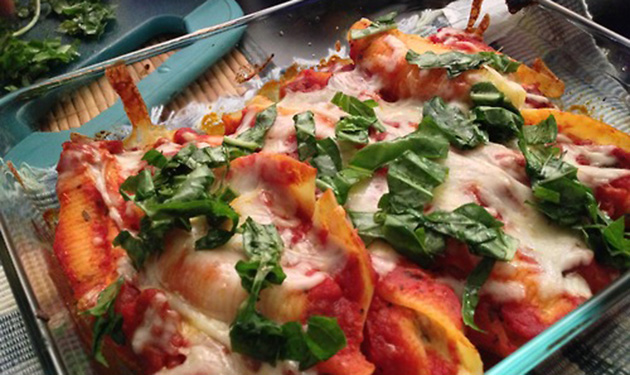 Can You Figure Out What Is the Key to My Heart?
This author wears her heart on her sleeve, and her heart is definitely eating out. She shares tantalizing photos of meals that are out of this world. Her imagery is stunning, and she displays the food scene in a romantic and delicious way.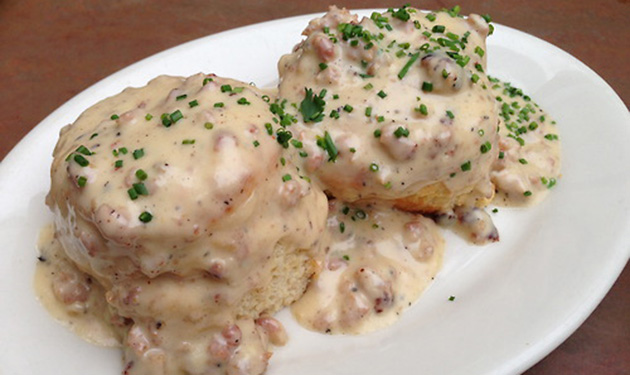 Ellie Rose, the author of the blog, Things I Ate in General, has an equal passion for cooking and eating out. She loves to share her cooking recipes or where she found the tasty plate she has in front of her. Her photos are joyful, and her writing is fun, informal and at times not for the faint-hearted.
Cooking & Food Culture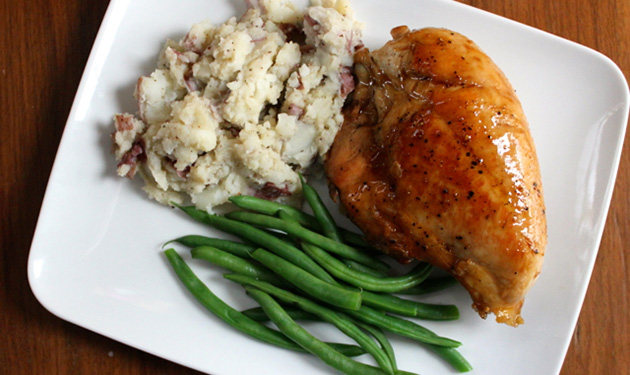 For Food People by Food People.
For people who have a passion for food and cooking then the Cooking Channel is for you. It has been created by the people behind Food Network who enjoy pushing the boundaries and get people excited about cooking.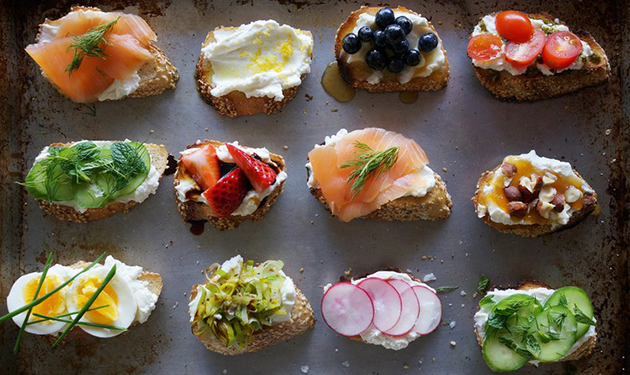 Pop Culture and Food
High and Low – Fast or Slow.
You won't find any recipes here, but you will find some inspiration Pope Art made out of scrumptious food like Beyoncé made out of Oreos. Follow Pop Culture Cooking to be inspired.